Product Detail
Product Tags
Anchor rods, also referred to as anchor bolts, concrete embeds, or foundation bolts, are embedded in concrete foundations to support structural steel columns, light poles, traffic signals, highway sign structures, industrial equipment, and many other applications.
A fixing bolt (large \ long screw) used to fix large machinery and equipment. One end of the bolt is a ground anchor, which is fixed on the ground (usually poured into the foundation). It's a screw for fixing machinery and equipment. The diameter is generally around 20 ~ 45 mm.. When embedding, cut the hole reserved on the steel frame in the direction of the anchor bolt on the side to form a groove. After mounting, press a shim under the nut (the middle hole passes through the anchor bolt) to cover the cut hole and groove. If the anchor bolt is long, the shim can be thicker. After tightening the nut, weld the shim and the steel frame firmly.
Because the design value is on the safe side, the design tensile force is less than the ultimate tensile force. The bearing capacity of the anchor bolt is determined by the strength of the anchor bolt itself and its anchoring strength in concrete. The bearing capacity of the anchor bolt itself is usually determined by selecting the material of the bolt steel (generally Q235 steel) and the diameter of the stud according to the most unfavorable load acting on the anchor bolt in the design of mechanical equipment; The anchoring ability of anchor bolts in concrete should be checked or the anchoring depth of anchor bolts should be calculated according to relevant experience data. During construction, because the anchor bolts often collide with steel bars and buried pipelines during installation, such checking computations are often required when the depth needs to be changed, or during technical transformation and structural reinforcement.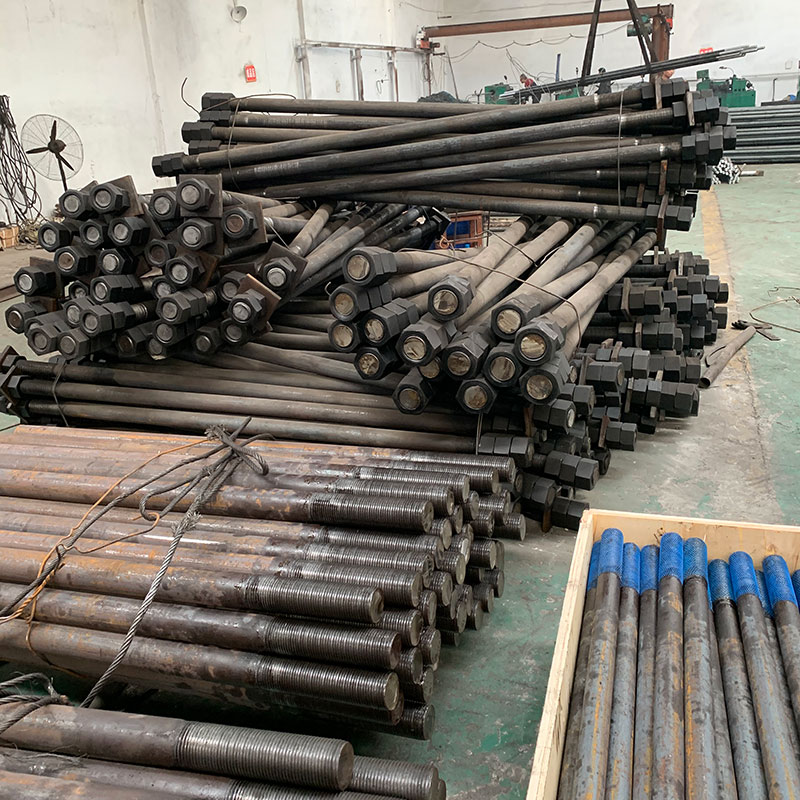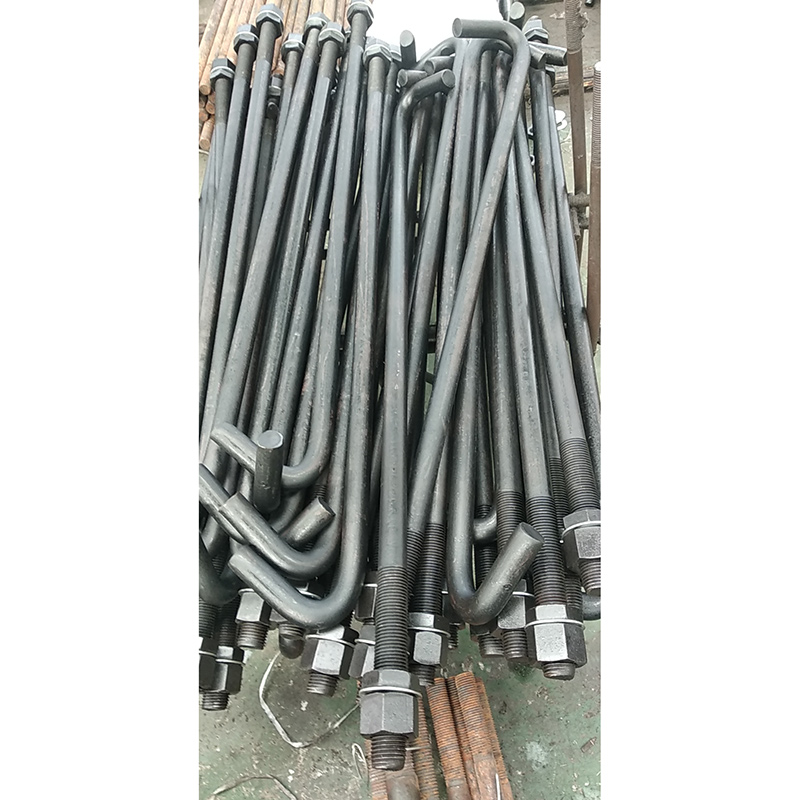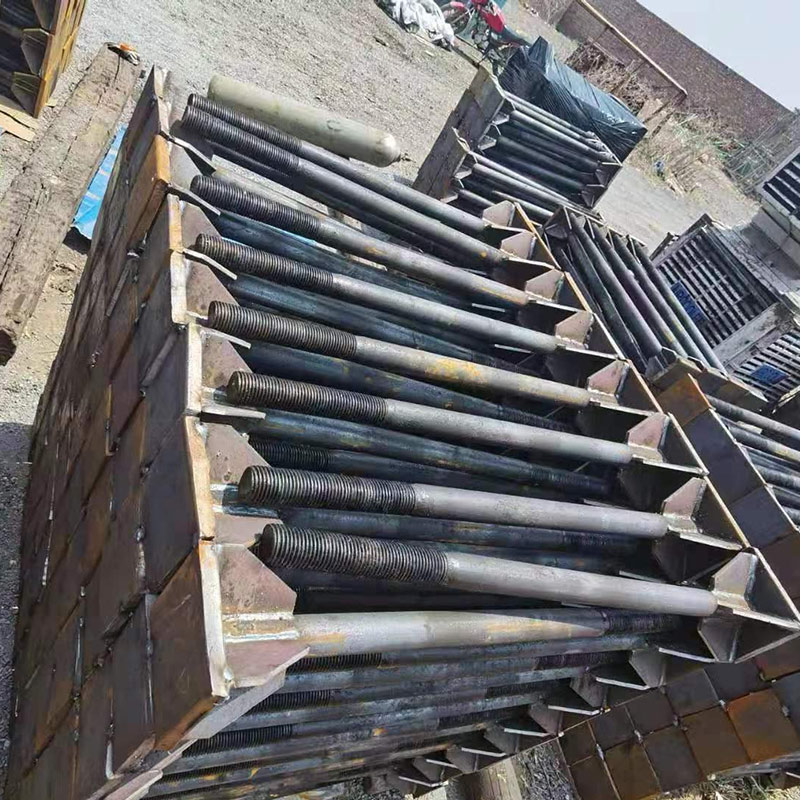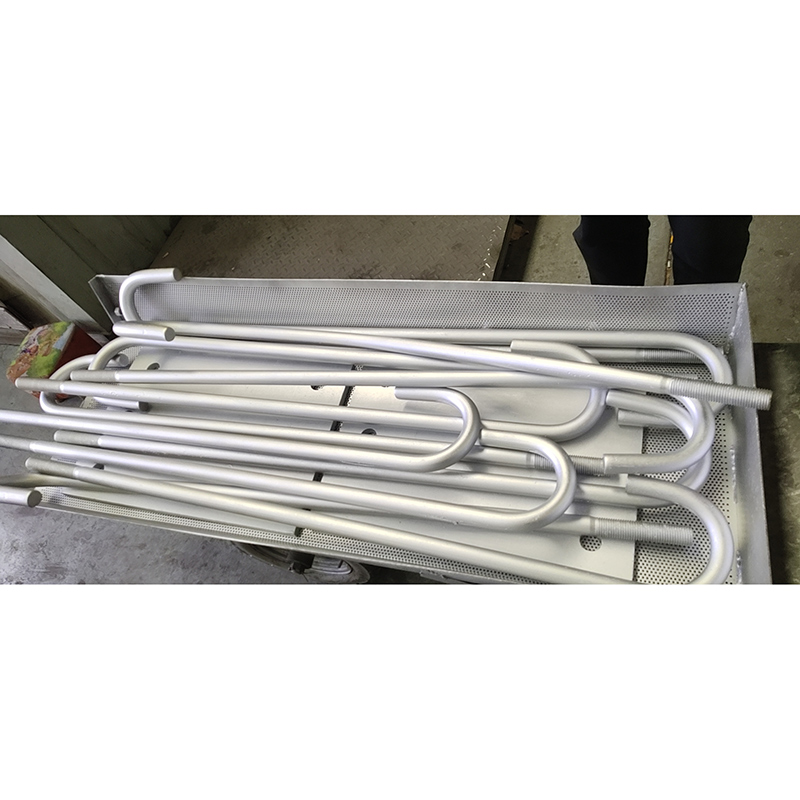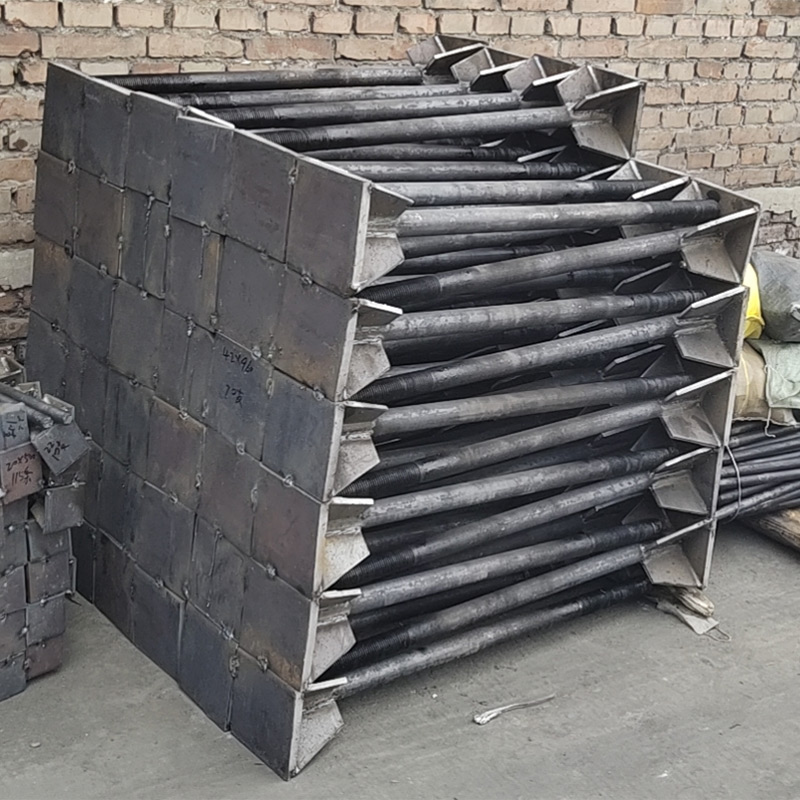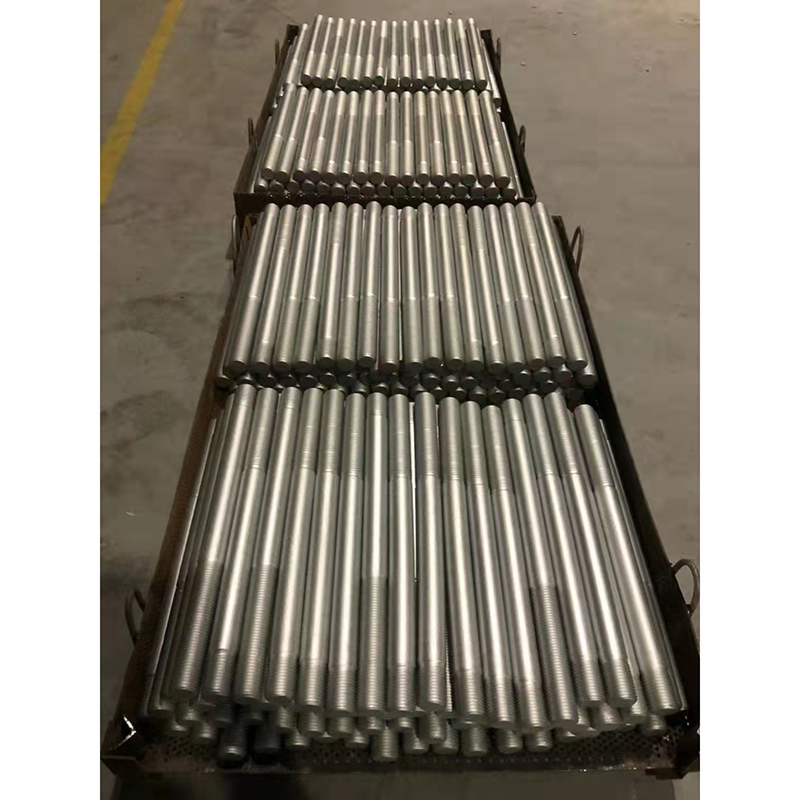 ---
---