Product Detail
Product Tags
Washers provide a smooth bearing surface and are used under the head of a bolt and/or a nut. Flat washers are covered under the ASTM specification F844. These washers are unhardened and intended for general use.
Juntian Bolt has the ability to manufacture or provide nonstandard square, rectangular, or round washers meeting the requirements of ASTM A36, A572 Grade 50, or F436.
Flat pad, mainly stamped with iron plate, is generally a flat washer with a hole in the middle. This hole size specification is generally determined according to customer requirements. Flat washers are usually thin pieces of various shapes, which are used to reduce friction, prevent leakage, isolate, prevent loosening or disperse pressure. There are such components in many materials and structures, which are used to perform various similar functions. Limited by the material and technology of threaded fasteners, the bearing surface of bolts and other fasteners is not large. Therefore, in order to reduce the compressive stress of the bearing surface and protect the surface of the connected piece, washers are used. To prevent the loosening of the connecting pair, anti-loosening spring washers, multi-tooth locking washers, round nut stop washers and saddle, wavy and conical elastic washers are used. Flat washers are mainly used to reduce the pressure. When some parts are tightened with great axial force, it is easy to press the washers into a dish shape. At this time, materials and hardness can be used to solve the problem. The locking effect of the spring washer is general, and the important parts are used as little as possible or not, but the self-locking structure is adopted. For spring washers used for high-speed tightening (pneumatic or electric), it is best to use the washer with phosphating treatment on the surface to improve its wear-reducing performance, otherwise it is easy to burn out or open its mouth due to friction and heat, and even damage the surface of the connected piece. For thin plate joints, spring washer structure should not be adopted.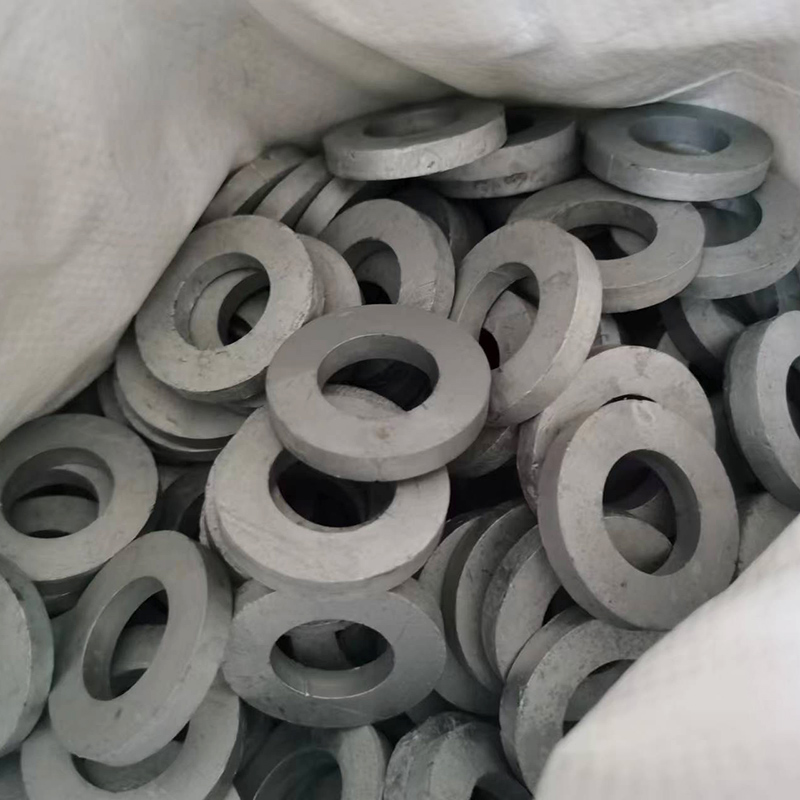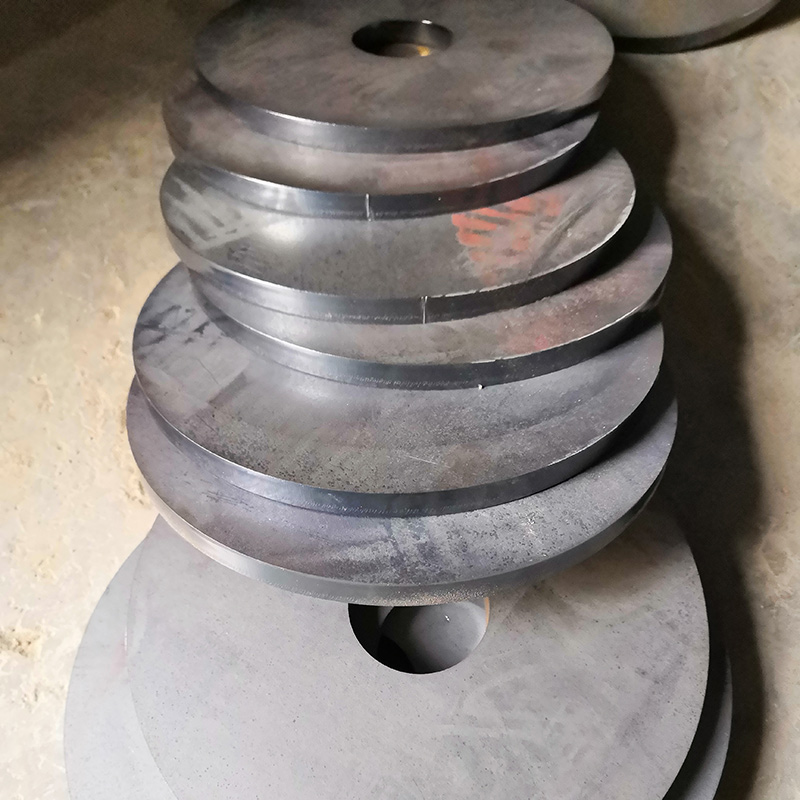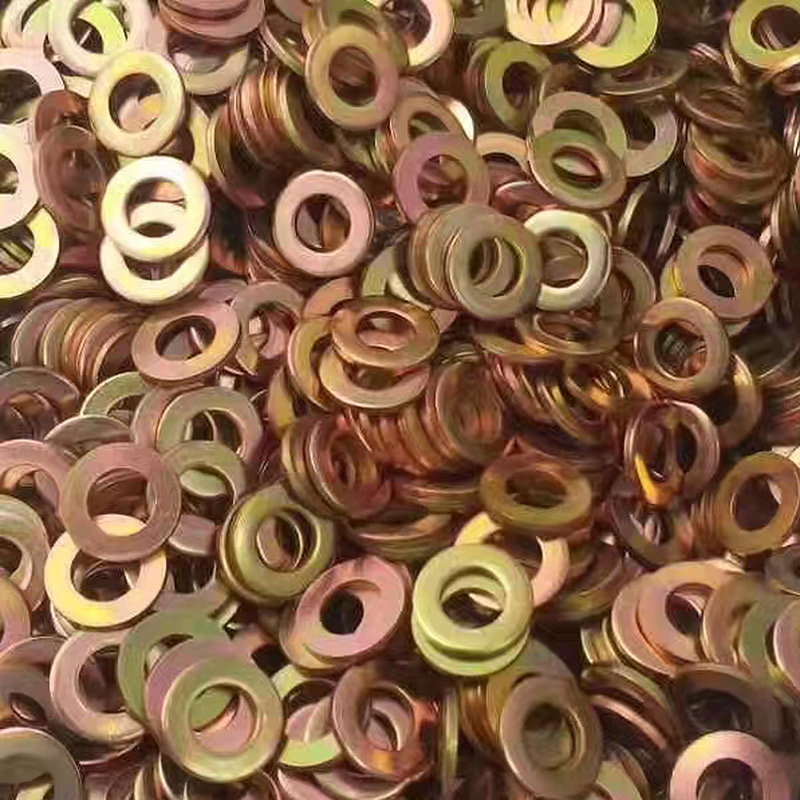 ---
---